On the 23rd March Long Line Surf School held the second annual Big Blue Softboard Contest.  We set up this contest because we found that there was a lack of surf contests around the country being held for all levels of surfers and also one that encouraged a fun day at the beach with family and friends. Being part of the surf contest scene in Ireland for many years, you always find it a great weekend but can sometimes be intimidating or stressful as you want to win or get through that next heat.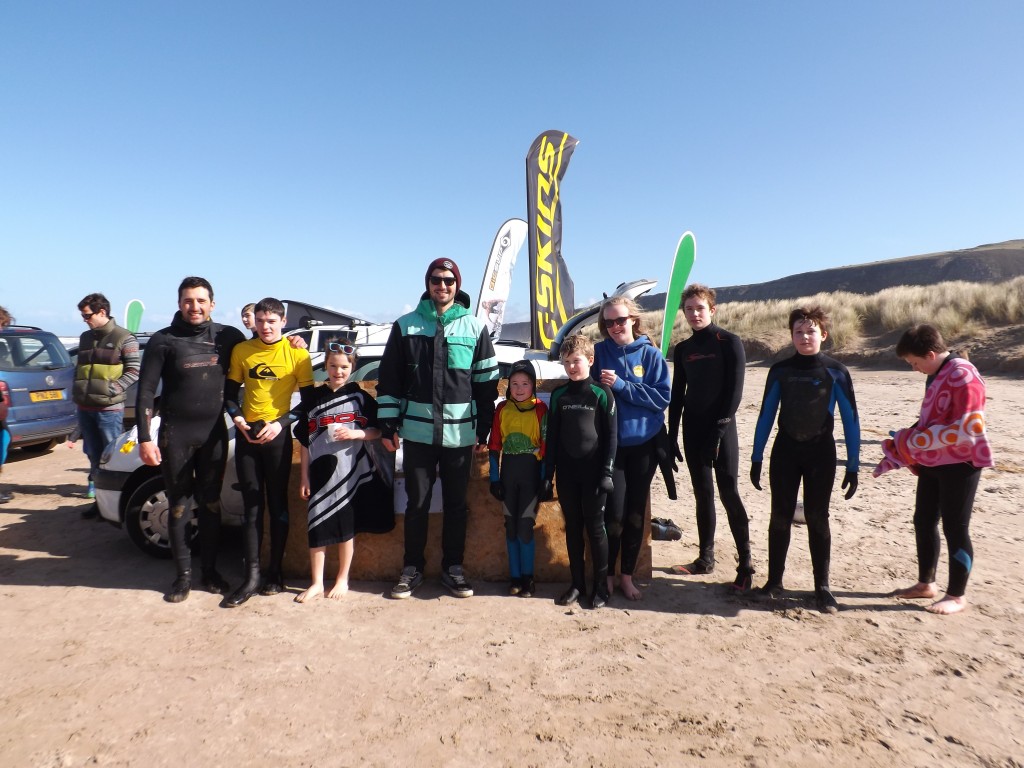 At the Big Blue we wanted it to be fun and available to everyone. As it is meant to be a fun event we also made sure that we raised a bit of awarenss and support for our friends at "Guide Dogs for the Blind NI".
The Big Blue Concept
Junior under 18's, Open and Blind Tag Team Categories
All competitors are supplied with 8ft Softboards. No personal surfboards could be used. This gives everyone an even playing field and just takes the seriouness out of it as they are deisgned for fun.
Points are rewarded for different moves and the most creative way to ride the softboards in challenging waves.
Blind Tag Team is a category where teams of two are sent out into a heat. One is given blacked out goggles so they can not see and the other team member then acts as their guide dog. This category is complete fun, good team building and raises awareness of how difficult it can be to surf if you cant see anything and the importance of having someone there to help (Your Guide Dog ).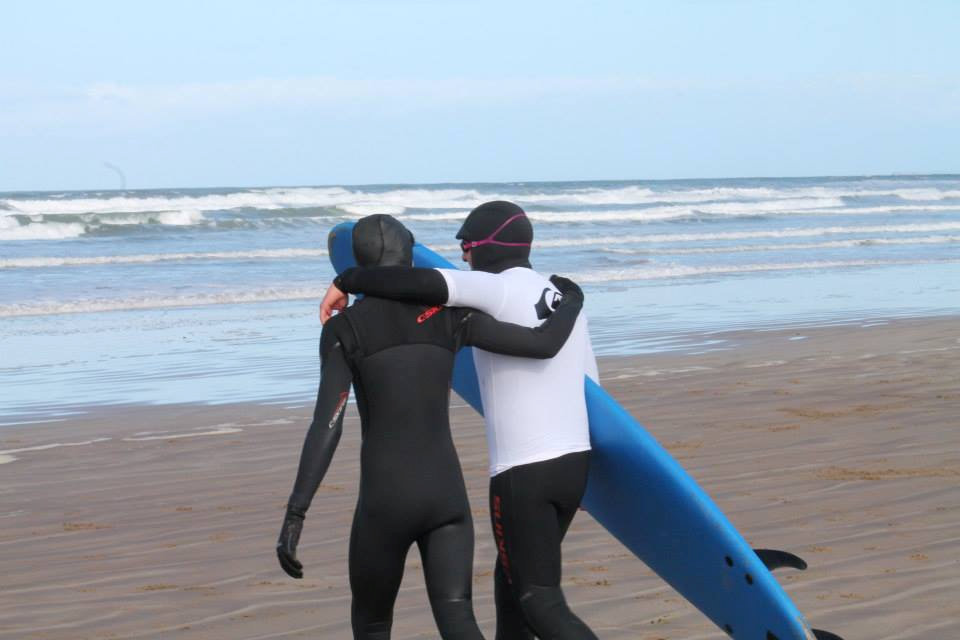 Overall the event was a complete success. It seen families and surfers come together from all over the North Coast for a sunny day at the beach and some super fun waves to play on. The Blind Tag Team brought everyone together and just made the event very entertaining for spectators.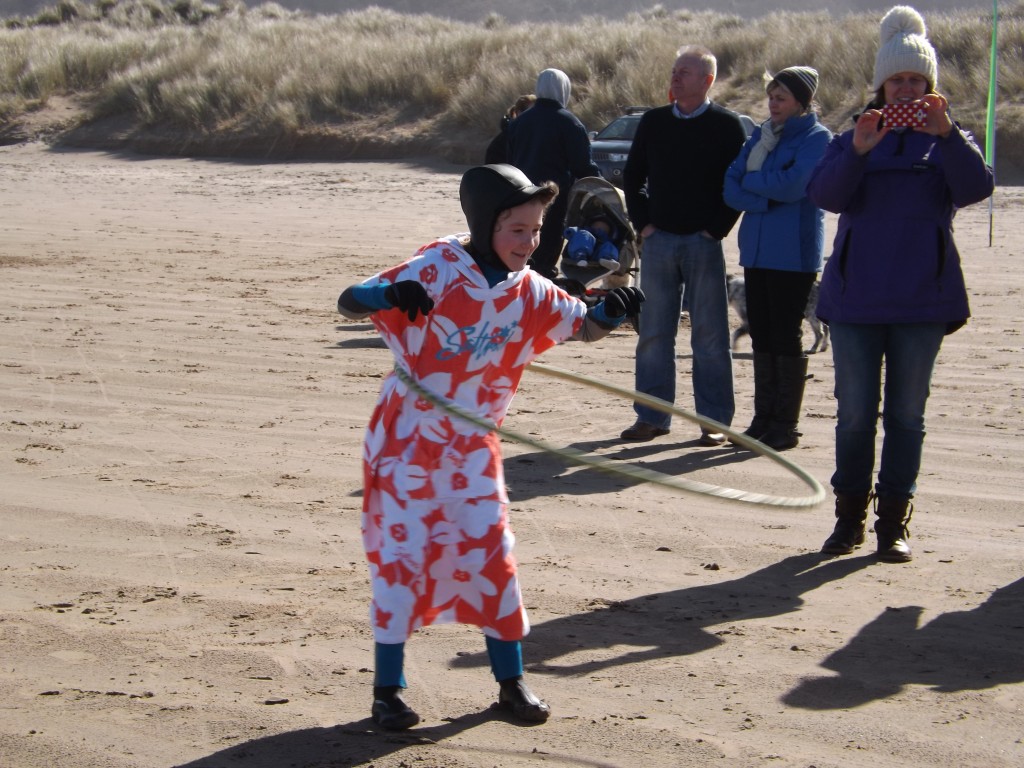 The event raised £245 for "Guide Dogs for the Blind". The surf contest concept is fun, no egos and just a great way to bring communities together. Keep an eye out for our next contest in September. Going to be awesome !!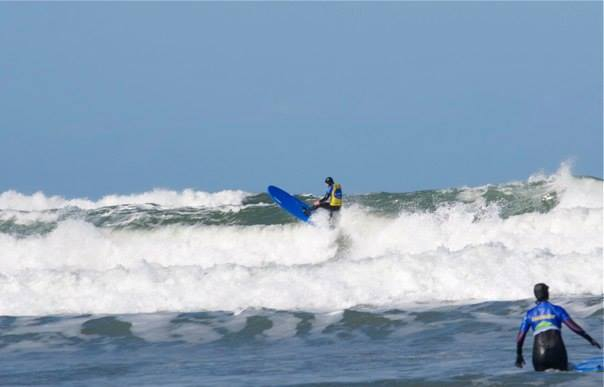 Check out the photo album on Facebook and our video from the first year
https://longlinesurfschool.co.uk/wp-content/uploads/2014/03/DSCF3228-scaled.jpg
1920
2560
Longline Surf School
https://longlinesurfschool.co.uk/wp-content/uploads/2022/01/LongLine-Logo-Primary-Colour-Sand-1030x1030.png
Longline Surf School
2014-03-27 12:21:33
2017-03-01 11:11:48
Big Blue Softboard Contest 2014