On Sunday past, 8th March 2015 we held our 3rd Annual Big Blue Surf Comp down on Portstewart Strand. This is a event which we love to run especially because it brings our local surf community together to help spread awareness and raise money for a local charity.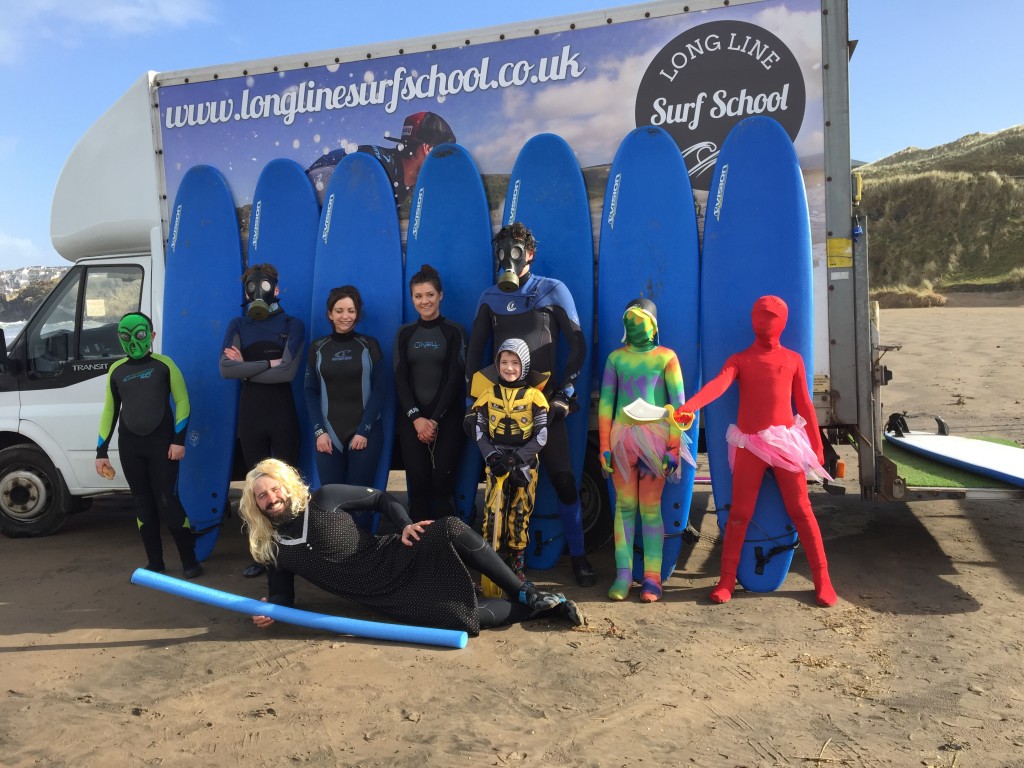 This year we decided to help the A21 Campaign which is a global charity which has support groups and members in Northern Ireland. At first I had no idea what A21 stood for or what they did as a charity but once we got chatting about the subject and speaking to people who help out I found the facts and figures were astonishing. A21 Campaign exists to abolish injustice in the 21st Century. They are a non profit organization who believes that together we can end human trafficking. It was crazy to find out that Belfast in Northern Ireland is one of the fastest growing cities in Europe for Human Trafficking which made the problem that bit more of a reality as it hits that bit closer to home. This is very much a reality and it hidden from a lot of us but if you have some time check out http://www.a21.org/index.php and there is so much information and ways in which you help A21 stop 21st century slavery !!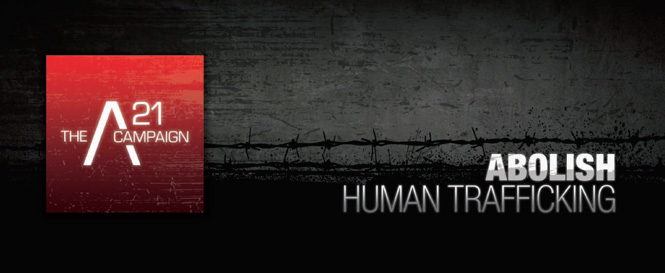 As the event was held in May we always feel that we have a fingers crossed for good weather and waves. This year was a mixture of all seasons mixed into one and some strong onshore winds. We didn't get as many participants as usually due to everyone hiding indoors but the kids came out and played as the weather does not seem to affect them. So we all joined together and went for a Fancy dress surf to help spread awareness of our event and why we were all here. Normal wetsuits just wouldn't have the same affect 😉
The day turned out to be great fun with all the families and kids and we thoroughly appreciated all the support from the community, National Trust at Portstewart Strand and of course the A21 Campaign. If you didnt make it down to the event but still want to help this great charity by donating please follow this link: https://www.a21.org/donate.php?linkid=2325.
Lets get ready for our next comp at Benone and see if anyone can with hold their title as the Big Blue Surf Champion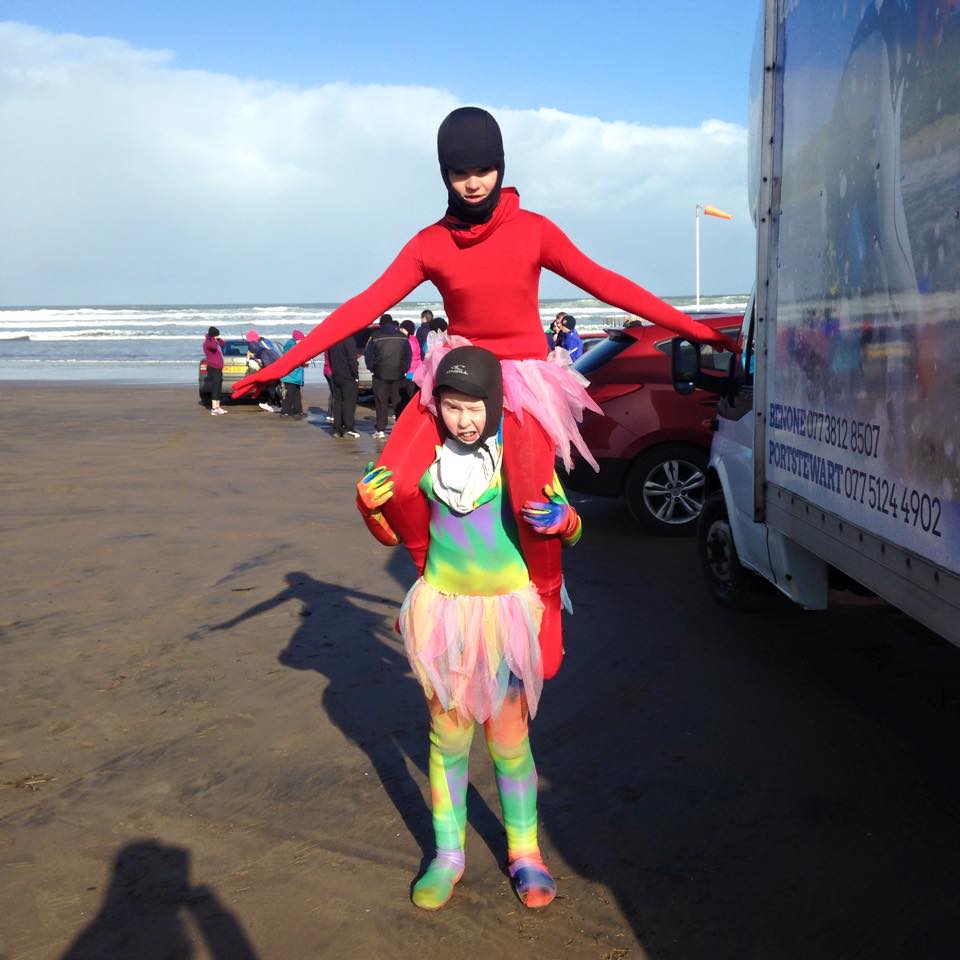 https://longlinesurfschool.co.uk/wp-content/uploads/2015/03/IMG_5727-scaled.jpeg
1920
2560
Longline Surf School
https://longlinesurfschool.co.uk/wp-content/uploads/2022/01/LongLine-Logo-Primary-Colour-Sand-1030x1030.png
Longline Surf School
2015-03-11 15:00:16
2017-03-01 11:11:46
Big Blue Surf Comp- Portstewart 2015