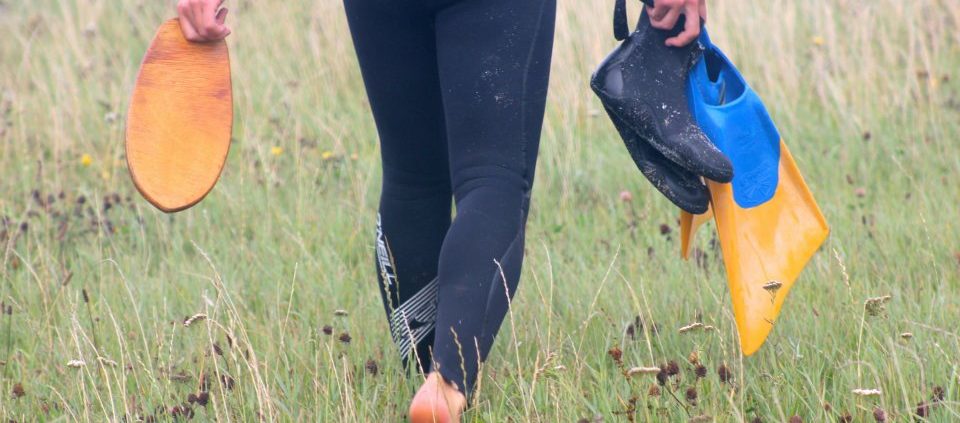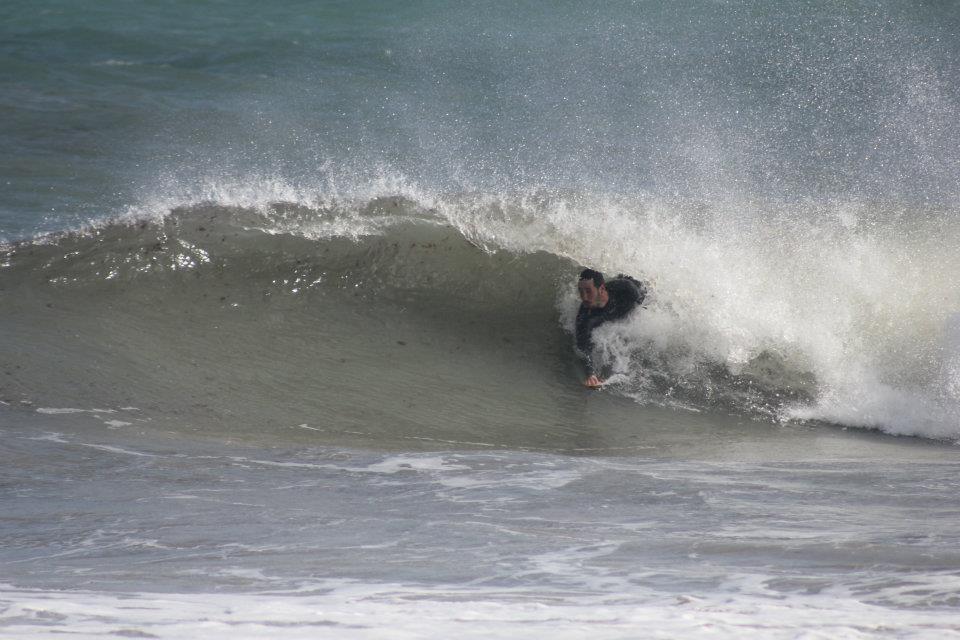 Bodysurfing is a skill that all surfers must learn and is a part of the surfing lifestyle which we are all very passionate about at Long Line with some of our fondest memories spending making hand planes and body surfing the shore break.
Long Line is offering Northern Ireland's only bodysurfing workshop to help share the laughter and enjoyment that comes with bodysurfing as well as a sport that needs very little equipment. Our workshop will take you through the basic skills and show you how to take this and create a lifestyle which every surfer loves being part of.
Interested, then here is the vital information you will be wondering about:
Junior Surfers Academy ( 12-18 yers old)
Location: Benone Beach
Dates: Wednesday 24th August
Time: 10am – 4:00pm
Adult Surfers Academy (18 years and over)
Location: Benone Beach
Dates: Sunday 20th March
Time: 10am – 4:00pm
 What do we learn: Well there is a lot to learn but here is an example of what we do every week?
Surf Environment
Skills and Techniques
Bodysurf with Hand Planes
Bodysurf with Swim Fins
Make and take home your own Hand Plane for bodysurfing
Price:
£45 for full day workshop which includes 3 hours bodysurfing and all materials to make your very own handplane to take home. Limited spaces so book early
https://longlinesurfschool.co.uk/wp-content/uploads/2015/12/304010_147508998682121_649596163_n.jpg
640
960
Longline Surf School
https://longlinesurfschool.co.uk/wp-content/uploads/2022/01/LongLine-Logo-Primary-Colour-Sand-1030x1030.png
Longline Surf School
2015-12-16 20:16:16
2017-03-01 11:11:45
Bodysurfing Workshop Benone