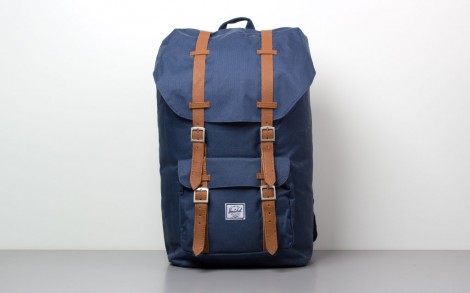 Well its coming to the end of November once again. This time last year I had just started to buy everything for the surf school which was like a big Christmas present. This year it seems that everyone is buying there presents now. I tend to leave it it til the closer to the time. Not Christmas eve but close enough. This year I have decided to write out my Christmas list to give you guys some ideas in case you are stock what to get a loved one. Some are more of dream presents but but you never know what you might get!!
Here we go:
Dear Santa,
Hope all is well and you have had a very enjoyable and productive year just like myself. Since I have been that productive and hard working I have decided to right a kick-ass list of presents. I do not expect all of these but several of the items would be rather appreciated.
Before I carry on with my list I would like to mention as this is the Long Line Blog I have  Christmas surf vouchers for surfing and Stand Up Paddle Boarding on nice recycled brown card which can be sent to your door next day. So just incase you read any other lists and see that just give me a shout!
I have just ordered myself a new longboard as a present to myself from W.E surfboards but would love a Chris Christenson Egg at 6'6″ C Bucket. Never had an egg before and this would be really nice in chest high surf at Benone!
I have become extremely fond of camping and have recently become aware of Glamping !! This 5 meter Ultimate Bell Tent is right up my street and would look great pitched up somewhere within Binevenagh's Area of Outstanding Natural Beauty!!
Glamping is not Glamping without day to day comforts such as heat so  you really can't get me one without the other, Truly portable wood burning stove for inside the tent. Need it for those chilly Northern Ireland nights!
Once the fire burns out its all about the sleeping bag and even better sleeping suit. A sleeping bag which you wear as a suit. Need to go out and check the surf in the morning after waking up in a tent. Hate that feeling of chill when you get out of your seeping bag. Not anymore!
I like to do a lot of cooking when I go camping and what better way than to be inspired by the Surf Cafe cook book which is also Irish !!! Awesome book with lovely photos.
I don't know if you heard but I recently lost my GoPro camera down on the beach due to a dodgy float but hey I use it everyday and in desperate need for a back up but it is so fortunate that they have just released the new camera with higher mega pixels and a wifi back pack!!!! Some accessories wouldn't go a miss either
Over the years I have had a few wetsuits for Christmas, it's  always a nice feeling getting into the water in a brand new wetsuit over the holidays and with the new C-Skins hot wired being the warmest suit ever with 15 minute dry time this is the only one I would like
New Sunnies !! it turned out I wore my sun glasses a lot this season…. I know, you wouldn't think that in Northern Ireland but yeah. I would like a new pair of Schwood glasses with wooden frames. Have to keep the wooden theme going.
I'm one of those guys that take a bag into meetings rather than a briefcase. Surfers with briefcases just look ridiculous  But when a client see's me walk in with a Herschel  'little america' back pack they will know I mean business.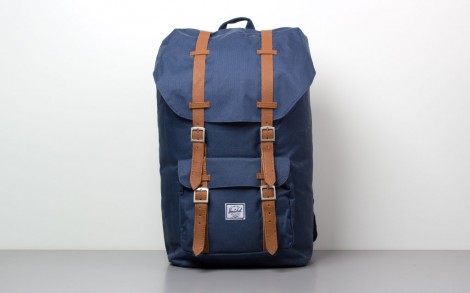 Along with that back pack a pair of clean shoes which never last that long with me would be great. Very much a fan of Vans and have this pair in mind. Vans 'Chukka Del Barko'
I do like my artwork and i'm starting to build a collection of prints for my home. Jon Tremaine is definitely one of my favourite with all his pen work detailed wildlife with a number of wildlife within the main image. Awesome. Got the seal so the king fisher or rabbit would be nice
Then finish off with some nice stocking fillers I can use at work and when out camping. A nice Belfast Suki Tea pot and then for those real cold surf sessions a Spanish Hot Chocolate, the thickest and richest hot chocolate you will ever taste.
I hope that the list is of much help to you. Look forward to Christmas Day
Love
Dan
" He has just under 4 weeks to get this done…… Christmas is creeping up very quickly. Vouchers are always a good shout!!! Give us a call! "
https://longlinesurfschool.co.uk/wp-content/uploads/2012/11/herschel_supply_little_america_navy_01_1.jpg
293
470
Longline Surf School
https://longlinesurfschool.co.uk/wp-content/uploads/2022/01/LongLine-Logo-Primary-Colour-Sand-1030x1030.png
Longline Surf School
2012-11-28 17:05:41
2017-03-01 11:11:50
Dear Santa