After the huge success of our International Summer Camp last year we are excited to announce that we will be teaming up with Northern Island to do it all again this year.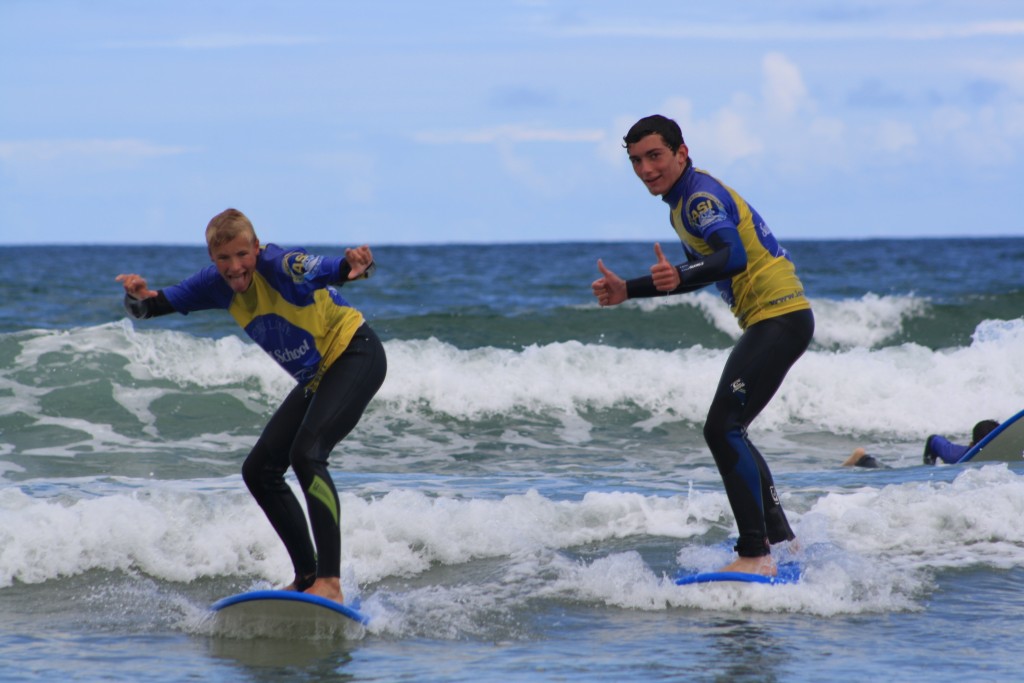 We will continue the idea that visitors from both France and Spain will come to our area this July and take part, together with local boys and girls, in a privately run beach camp at Benone Strand. Last year  we had a number of activities programmed which included surfing, SUP, Giant Paddle, Beach Volley Ball, Team Building games, Art and much more.
MICRO ADVENTURES
This year we have decided to put a twist on our programme a create a 5 mile micro-adventure. What is a micro adventure you may ask? Well it is simple. Experience something new and exciting and create an adventure in a place a lot of us call home. As children all our instructors spent their summer time exploring their local area and taking every opportunity they had to create their own adventure and so we are going to do the same. Over the time at Summer Camp we will try to do as much as we possibly can within a 5 mile radius of Benone. This includes:
Surfing 4 different spots
Stand Up Paddleboarding in the River, Lough and Sea
Learn to bodysurf and make your own wooden hand plane to surf as well
Learn to Skimboard
Giant Adventures in the River and Surf the waves of Benone
Hike through the forests of Binevenagh and build shelters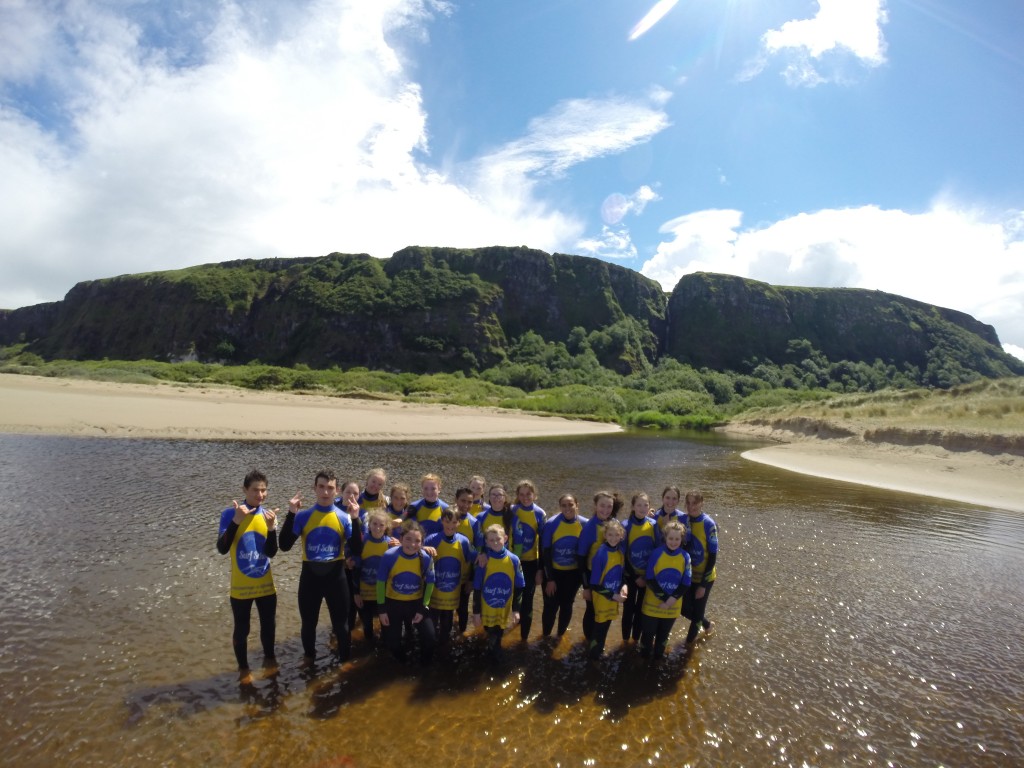 This is only the beginning ! There is so much more activities to help show our local children what they have on their doorstep and to show our Foreign friends what an amazing place we live in.
How to apply
This years camp will be held for the entire month of July with the camp running Monday – Friday from 10am – 4:30pm.
We will be welcoming boys and girls aged 12 -16 from France and Spain to take part for 2 or 3 weeks of the programme and they will stay with local host families in order to maximise their cultural experience. If you decide to welcome one of our visitors then in exchange your own son or daughter would attend beach camp together with the visiting student for FREE.
This is a great way to do something different this summer, keep the kids occupied and make new international friends!!
Please contact Judi from Northern Island as possible for more information. Tel: 07955232563 judi@northernisland.net
https://longlinesurfschool.co.uk/wp-content/uploads/2015/11/GOPR3724-scaled.jpg
1920
2560
Longline Surf School
https://longlinesurfschool.co.uk/wp-content/uploads/2022/01/LongLine-Logo-Primary-Colour-Sand-1030x1030.png
Longline Surf School
2016-03-08 22:22:33
2017-03-01 11:11:44
International Summer Camp 2016