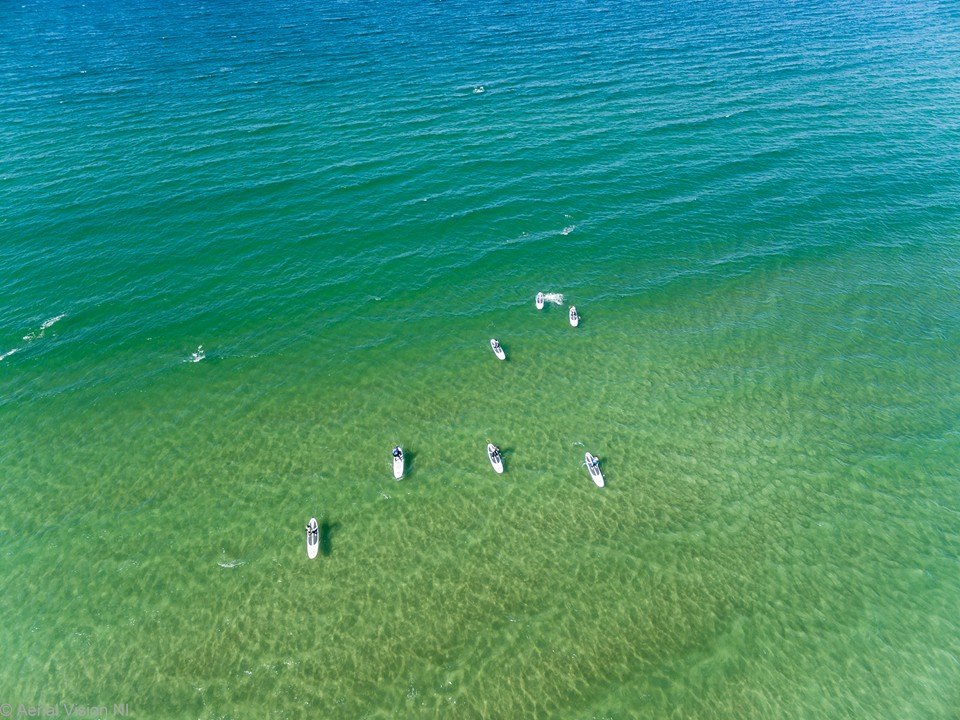 Open Water SUP Training Class
Stand Up Paddleboarding is one of the fastest growing sports in the world and has seen a vast increase in popularity in Northern Ireland since we started teaching the sport in 2012. We believe it is important to always learn skills and techniques in a safe environment and so we always recommend an enclosed water way such as a river or lake.
In Northern Ireland we are blessed with the extremely scenic Causeway Coastline. This is a coastline filled with amazing journeys and ones which can be done by Stand Up Paddleboarding. At Long Line we have decided to offer a training class for anyone looking to widen their horizon in regards to what is possible on a SUP and train you to understand this new environment and how to stay safe while out in the ocean.
We will cover topics such as:
Paddle Techniques
Entering and exiting the water
Various Coastline Navigation
Wind Conditions
Emergency Action Plans
Location: Downhill Beach 
Date: 19th & 26th May 
Duration: 2 hours 
Time: 6:30pm – 8:30pm 
Age Limit: Over 18 
*This training course has been designed for people with at least 6- 10 hrs previous paddle experience. If you would still like to join on this course but have not got the paddle time under your belt why not come to one of our SUP Club dates or even an enclosed water lesson first.