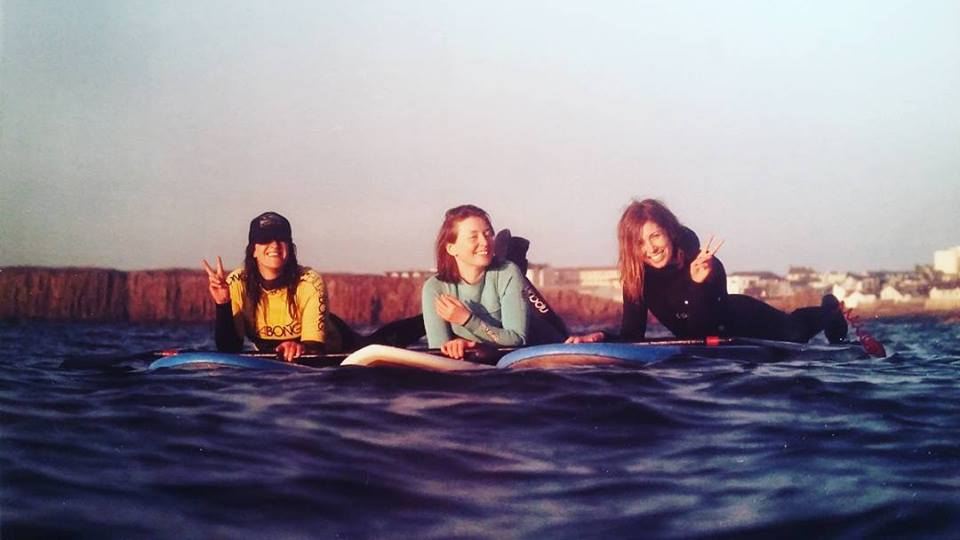 For the Ultimate Stag or Hen, this is one session everyone will remember the next day.
Our Surf Instructors provide expert instruction in a fun way ensuring everyone has a great time and is exciting from the word go.
Duration:
Each lesson is 2.5 hours from arrival to departure.
Surf and Hire:
Make a day of it, Surf lesson in the morning, break for lunch and then practice what you learned on a 2 hour Hire session in the afternoon.
Use of other facilities:
Long Line Surf Marquee set up on the beach, Flagged off area for beach games and use of BBQ or public picnic area.
Benone and Portstewart are great places to spend your day and very close to great accommodation, local pubs and restaurants and a buzzing night life in Limavady, Derry, Portrush and Portstewart. Transport and everything can be organised by us
Prices start from group size of 6 and over.
 Contact us to find out more information and share ideas so we can organise the best party for your stag or hen.