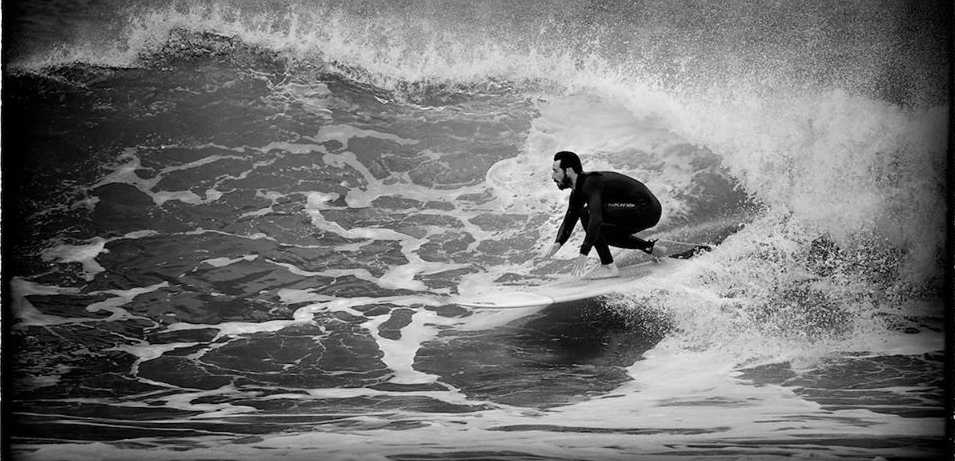 Ever wanted to become a surfer???? Now is your chance with Surfers Academy – Benone.
We believe at Long Line Surf School that we try to educate and encourage the lifestyle and that is more than just one beginner surf lesson to just tick the box of "yeah I tried surfing". Surfing is a bug and once you're bit that is what your life will revolve around. For 9 seasons now we have been running our Surfers Academy – Benone to help build a local surf community and provide a healthy past time everyone can enjoy together.
Our 5 week course will take you from the very basics so once you have finished you will be more knowledgeable and have a better opportunity to really grasp the skills and techniques needed to become a surfer as well as opening your eyes to a new exciting world waiting to be surfed!! If you have surfed before then this is still a great course as coaching will work off individual basis within our small groups.
Interested, then here is the vital information you will be wondering about:
Surfers Academy – Benone (18 years and over)
Location: Sea Shed Coffee & Surf on Benone Beach
Dates: Saturday 21st, 28th March & 4th, 11th, 18th April 2020.
Time: Saturdays 10:00am – 12:30pm
 What do we learn: Well there is a lot to learn but here is an example of what we do every week?
Surf Environment
Correct Equipment
Handling and looking after equipment
Weather forecasts and reading maps with Magic Sea Weed 
Skills and Techniques
Price:
£99 per person for 5 weeks which includes all equipment needed for the course and 10 hours surfing throughout the course and FREE Hot drink and Showers.
This year we will also be offering free surf hire for the entire 5 week academy. Come down and practice outside of Academy hours for no extra cost.