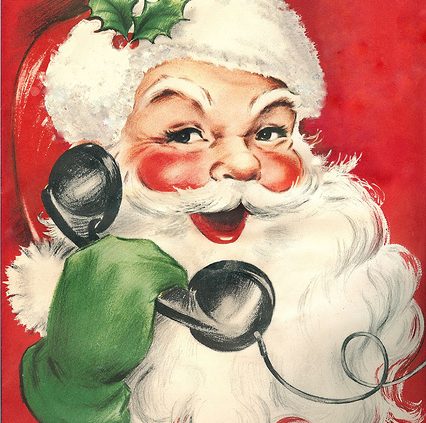 With this being the first time Santa has been to Long Line Surf School here is some information: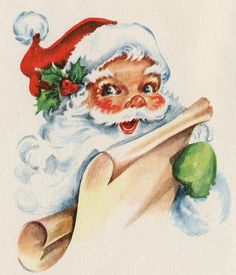 How long, where is it and when do we arrive and leave?
This is a interactive experience session which has a duration of 1 hour
Participants are asked to check in 10 minutes before starting time
Car Park is available at Benone Tourist Complex
Long Line Surf School is located to the left of Benone Tourist Complex
Meeting Santa will be at the end of the experience and you are welcome to leave after this. If you would like to head back into Boardwalk Cafe for a sit in or take away Drink or snack you are very welcome.
What happens and when?
Start off by walking through the Candy Cane Boardwalk which is lit up and has a number of Christmas sculpture features while you pass by Santa grotto and into Boardwalk Cafe which is located behind Long Line Surf School
When you arrive in Boardwalk Cafe which will be seasonally decorated you will register with your elves
Once your group have arrived Alfie the Elf will sit all the children around the Christmas Tree for story telling
Once in the seasonal spirit the elves will take the children to their post office and decoration workshops where they will write and post letters to Santa and make edible Christmas decorations / reindeer food to take home and leave out on Christmas Eve.
Head into Santa's Cabin for a meet and greet with the main man himself. Here the children will receive a Christmas chocolate present hand made by our elves in their workshop.
Please inform us if there is any allergies before arrival. 
Anything else we need to know?
Wear warm clothes and prepare for rain as there will be open air sections you will walk through to get to parts of the wonderland.
The interactive experience is aimed towards primary school age, older children are welcome to join in also.
Our Elves will be conducting the hour session and will keep with a structured program.
Cancellations must be made 48 hours prior otherwise no payment will be refunded.
Please remember to register 10 minutes prior to start time. If you arrive late the experience will begin in your absence.
https://longlinesurfschool.co.uk/wp-content/uploads/2016/11/aa08d30e7f1caf31c14dedc19cb02016.jpg
500
426
Longline Surf School
https://longlinesurfschool.co.uk/wp-content/uploads/2015/11/website-header-copy-e1447881736453.jpg
Longline Surf School
2017-10-03 20:01:16
2017-10-09 20:53:59
Santa would like you to know...