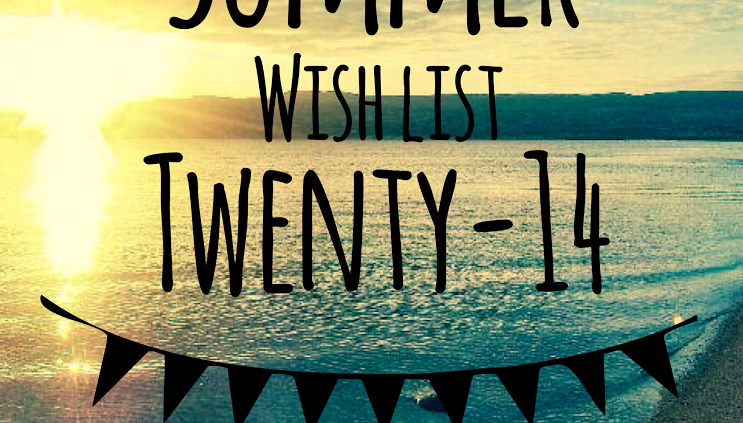 The summer holidays are soon approaching and the Long Line staff down at the beach and in the office just so happen to be experts at making the most of the summertime! Here at Long Line our guys have compiled a shortlist of their top 10 summer essentials for that next heat wave.
Number 10. "The Napsack" by Polar Stuff
Summer wouldn't be the same without a getting outside and enjoying the fine weather when it comes. But we all know that living in the UK isn't that simple and sometimes the weather doesn't co-operate as we wish! So Polar Stuff a fantastic outdoor/skate brand from the U.S of A came up with "the Napsack". Perfect for those slightly chilly evenings spent on the beach after a surf. With its multi-functional appearance and great features this is the sleeping bag that you can literally do everything in, a true summer essential. Plus Polar Stuff is the coolest brand around town, even though you're wearing a sleeping bag you'll be the envy of all your friends!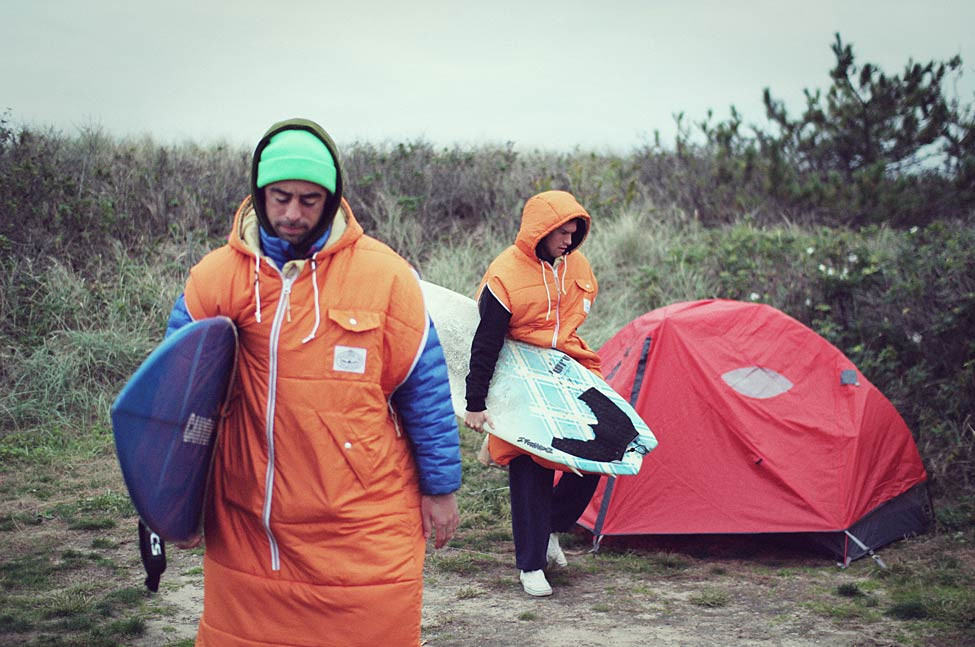 Number 9. Wayfarer REMIX Sunglasses by Ray-Ban
Some say style costs nothing, "you either got it or you ain't". Not True. Style costs about £150 at Ray-Ban. Become the coolest cat this summer with a serious pair of the latest tinted specs. The REMIX function on the website allows you to really get creative and put you're own spin on a vintage style. So why not work an extra shift or two to splash the cash this summer and protect your eyes at the same time.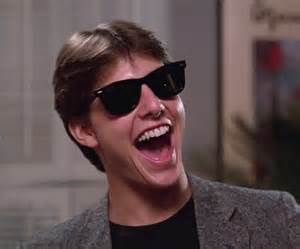 Number 8. Long Line Snapback Cap by Long Line Surf
We searched far and wide for the best quality snapback caps, product testing caps in and out of the water. Head coach Dan swears by his trusty snapback whilst teaching in the summer, "It keeps the sun off my face whilst I'm coaching. Being in the water for 6 hours a day I need a stylish and functional cap to put on the top of my head". Never a truer word Dan.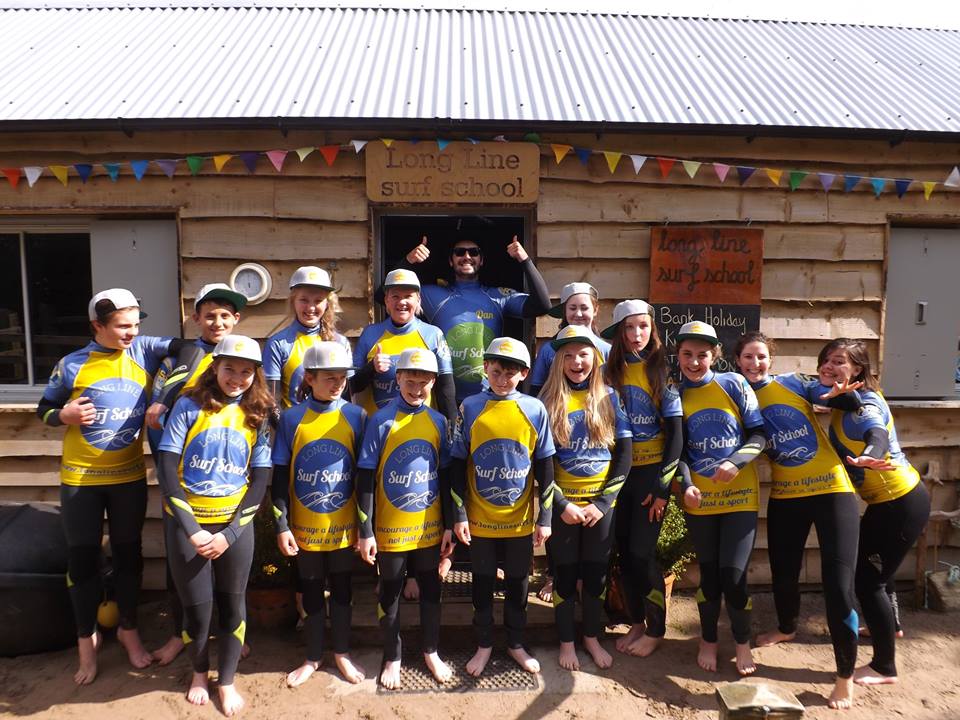 Number 7. The Tripod BBQ by Bon-Fire
Burnt sausages and uncooked chicken wings on a rubbish disposable BBQ are something we all hate. So why not try this proper tripod BBQ made by Bon-Fire. Its a simple idea but allows you to cook up a storm controlling the level of cookedness or burntness depending on your cooking skills. These BBQ's fold away pretty small too, so there is nothing stopping you taking it to your local beach and impressing all those sausage burning amateurs.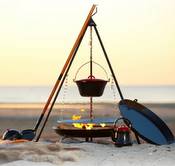 Number 6. ReWired 3/2 Wetsuit by C-Skins
The North Atlantic coast of Northern Ireland has some of the most idyllic beaches, bays and coves in the world and the water is plenty warm for a quick dip. But if you want to stay seriously warm for any amount of time you'll need the C-Skins ReWired 3/2. Fantastically stretchy neoprene matched with the most up to date wetsuit technology means you won't get cold in the summer months. The coaches Dan and Gareth at Long Line swear by C-Skins and wouldn't be seen wearing anything else in the water!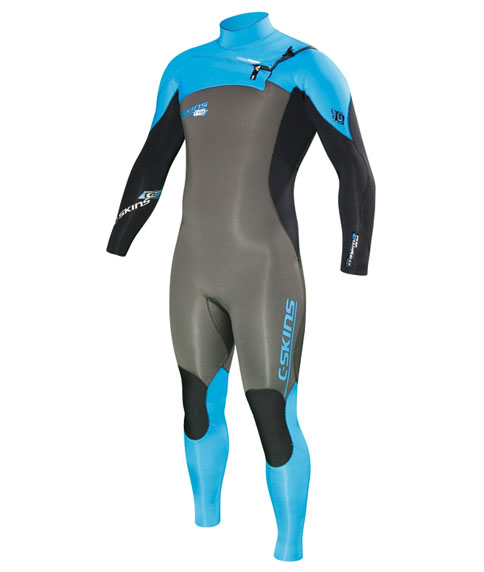 Number 5. Jambox Mini by Jawbone
What would summer be without some easy summer tunes playing in the background? I'll tell you, it wouldn't be good. But the good people at Jawbone have developed a fantastically loud little speaker called the Jambox Mini. This little beauty can pump out the decibels for hours and is small enough to pop in a small bag. So get loud put a bit of Will Smith and Jazzy Jeff on the Jambox Mini!

Number 4. Delux Classic Scout Patrol Tent by belltent.co.uk
Canvas tents have been around for years and have made somewhat of a renaissance in the last couple years. Bell tent lead the way and now any number of different styles can be found. Canvas is stronger, lasts longer and most importantly looks a lot cooler too. The Classic Scout Patrol tent is the perfect tent to get those summer vibes flowing. Newest member of the Long Line family Dom says, "Camping is intense and you'll need the right tent if you want to live outside". He's right.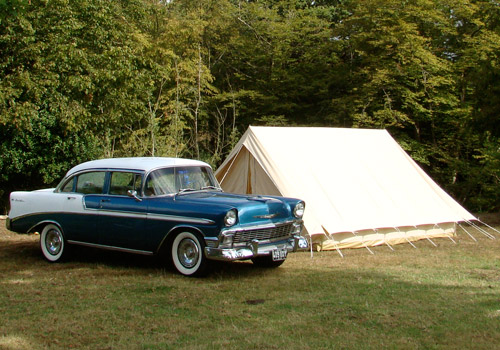 Number 3. Zinka Coloured Nose Coat by Zinka
Sun protection is important. We live once and our skin isn't designed to burn. Protect it by slip, slap, slop. Add a bit of style to the whole affair by injection some colour on your face. Zinka is proven and our instructors love it. So don't get burnt this summer, cover up with a bit of this stuff!
Number 2. Tippin Point 9'6″ Longboard by Mayerhoffer Surfboards
Summer swells in the North Atlantic are small, but the weather is good, so longboarding is definitely the way foward! With that in mind, Dom from our Portstewart school has something a bit different. Take what you know about surfboard design, screw it up and feed it to your best friends dog, because this will blow your mind! Revolutionary surfboard designer Mayerhoffer has dreamed up this magnificent specimen called the "tippin point". Counter to what you think these boards work very well and we advise everyone to have an open mind when it comes to surfboard design. Get creative this summer and why not have a go!
Number 1. Long Line Surf Lesson by Long Line Surf School
Summer and surfing go together, its a fact. So why not come and join our crew for the surf experience that will turn your summer into a holiday to remember! Long Line surf school offers a wide range of lessons no matter your ability beginner, intermediate or advanced, we have something for everyone. With multiple locations at Benone and Portstewart there is no excuse not to get surfing this summer. The whole team at Long Line agree that this is the number 1 thing on any of our wish lists!
To find out more check out our website www.longlinesurfschool.co.uk/
So there it is! Our list that will turn your holiday into a true summer! Now its time to turn Will Smith and Jazzy Jeff up to 11 and go for a surf!
https://longlinesurfschool.co.uk/wp-content/uploads/2014/06/wish-list-summer-2014.png
743
743
Longline Surf School
https://longlinesurfschool.co.uk/wp-content/uploads/2022/01/LongLine-Logo-Primary-Colour-Sand-1030x1030.png
Longline Surf School
2014-06-04 18:59:16
2017-03-01 11:11:47
Summer Wish List 2014