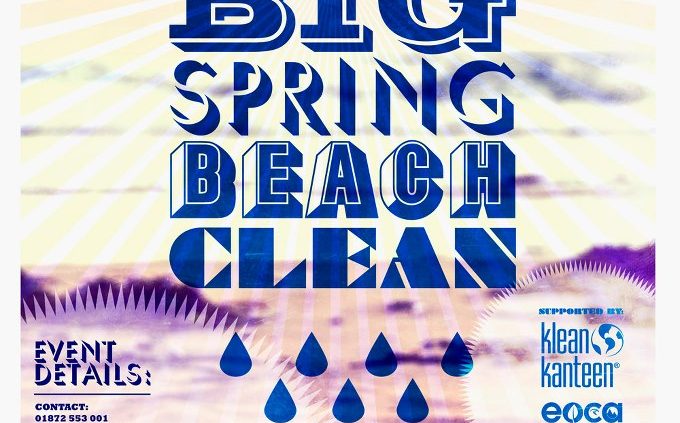 Well guys it is time for a super Wednesday bloggage session!! I will admit I have been all over the place with blogs at the moment but at least we are still doing them!!
I am very proud to say that I am now a Surfers Against Sewage (SAS) Rep for Northern Ireland along with with my new partner in crime, Jen Carroll from Portrush who I just met last week. It is great to have met someone who is very passionate about this issue and whom also loves making artwork and crafts out of things found along the coast line. Jen has been helping with local beach cleans for years now and we will now be organizing them under the SAS umbrella to help promote awareness of national issues as well as our local ones.Find info on http://www.sasreps.org.uk/.  Have to also mention that her husband is called Tom Carroll!!! Just like the surfer but from Northern Ireland. unfortunately I do not have a photo of Jens' tom to compare!!!
After a meeting last week we have come up with some awesome events which we are looking to run over the next few months. Much more than just a beach clean…. an event which gives people the encouragement  to go clean their beach in return for something fun and enjoyable. We will be running these events at Magilligan Point, Benone, Castlerock and Ballycastle. Dates for these events will follow later.  Now before you start ranting about why Portrush and Portstewart on not on the list that is because Jen has been very busy and already organised them as part of SAS Big Spring Beach Clean which is proudly sponsored by Speedo, Klean Kanteen and European Outdoor Conservation Association. also join us on Facebook: http://www.facebook.com/CoastalCleanUpNorthernIreland
Here is some very well written news on the event: 
Big Spring Beach Clean – Call for Northern Ireland Coastal Volunteers
Surfers Against Sewage (SAS) is calling on coastal communities to get involved with the SAS Big Spring
Beach Clean on 22nd, 23rd & 24th March to help tackle the marine litter crisis hitting UK shores.
During the Big Spring Beach Clean weekend, SAS volunteers will be organizing over 60 beach cleans all
over the UK, from the Orkney Isles to the Isle of Wight, at locations chosen by local communities. With
so many Big Spring Beach Cleans taking place at beaches nationwide, make sure you get involved in
protecting your favourite stretch of coastline.
SAS Big Spring Beach Cleans will take place between 11am and 2pm (unless otherwise stated) so get
ready to roll up your sleeves for UK beaches. Find your nearest Northern Ireland Big Spring Beach Clean
below, register yourself, your family and friends at projects@sas.org.uk and join SAS on the beach for a
fun, worthwhile and informative event.
Beach Location
West Strand, Portrush, 22nd, 11:00 – 14:00
East Strand, Portrush*, 23rd, 10:00 – 13:00
Portmore, Portstewart, 24th, 11:00 – 14:00
(*Events being run by organisations for their clients only)
Sadly, the springtime reveals the true severity of the marine litter crisis. The impact of winter storms
and in absence of seasonal council beach cleaning operations, the accumulation of litter can be truly
shocking. Typical examples of marine litter include rubbish from beach users, sewage-related debris,
waste from commercial shipping, nets and fish boxes from fishing vessels and medical waste.
Now that you have all the very serious important message then you can come down and have some fun picking up litter with us. All bags, gloves and antiseptic gel with be supplied. As next weekend is Adventureland weekend I will only be at West Strand on Friday but I would like to say Thank you to anyone who turns up next weekend as it is a great cause, its active outdoors and you get to meet some real nice people so thanks and we couldn't do it without your support.
On another note though if I miss you next week, myself and Jen will be down at the Causeway Coast Surf Festival on the 30th and 31st March with our vintage bell tent for people to come hang out and sign up as a SAS member. Going to be a fun festival. Check out this link to see what is all happening over the weekend!!! Lets hope we get some surf as well!!
http://www.causewaycoastsurffestival.com/
https://longlinesurfschool.co.uk/wp-content/uploads/2014/03/398820_428402907251137_56495929_n.jpg
960
680
Longline Surf School
https://longlinesurfschool.co.uk/wp-content/uploads/2022/01/LongLine-Logo-Primary-Colour-Sand-1030x1030.png
Longline Surf School
2013-03-13 15:14:23
2017-03-01 11:11:49
Surfers Against Sewage is back in action on North Ireland's Coast !!